TheGenealogist has added 651,369 quarterly returns of convicts from The National Archives' HO 8 documents to their Court & Criminal Records collection. With this release researchers can find the details of ancestors that broke the law and were incarcerated in convict hulks and prisons in the 19th century.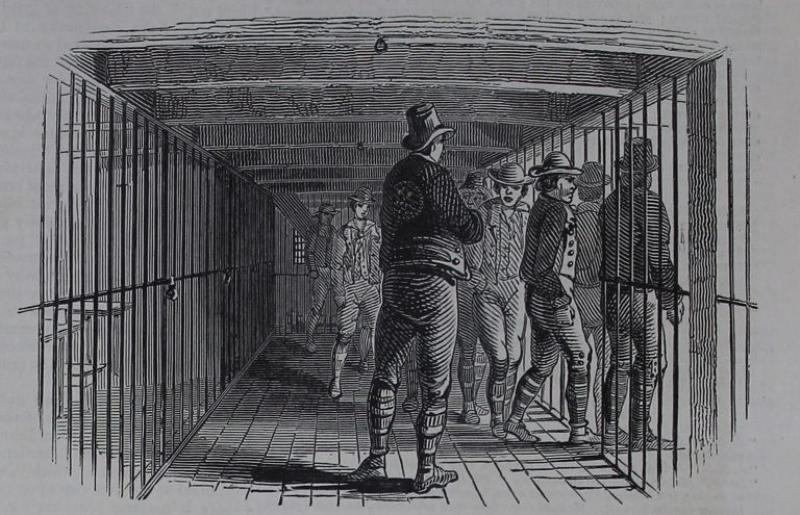 The new data includes:
651,369 Records covering the years 1824 to 1854
Quarterly returns from Convict Hulks, Convict Prisons and Criminal Lunatic Asylums
These fully searchable records are from the The Home Office: Sworn lists of convicts on board the convict hulks and in the convict prisons (HO 8). They give the family history researcher fascinating facts that include the particulars of age, convictions, sentences, health and behaviour of the convict, as well as which court sentenced them and where they were serving their sentence.
Read TheGenealogist's article "Criminal records of convicts on the Hulks" at:
https://www.thegenealogist.co.uk/featuredarticles/2018/criminal-records-of-convicts-on-the-hulks-739/