As increasingly more 'pre-1837' records are added online, it is now possible to really unearth some useful information on the life and times of your ancestors. Going beyond the census and BMD records into those earlier records is now becoming easier online, with more records now available to view. Today, the 13 March, gives us the opportunity to look at a 'famous' example of what can be found searching for those early records. On this day in 1781, Sir William Herschel discovered the planet Uranus. Both Sir William, his sister, Caroline and Sir William's son, John were all renouned astronomers of the time.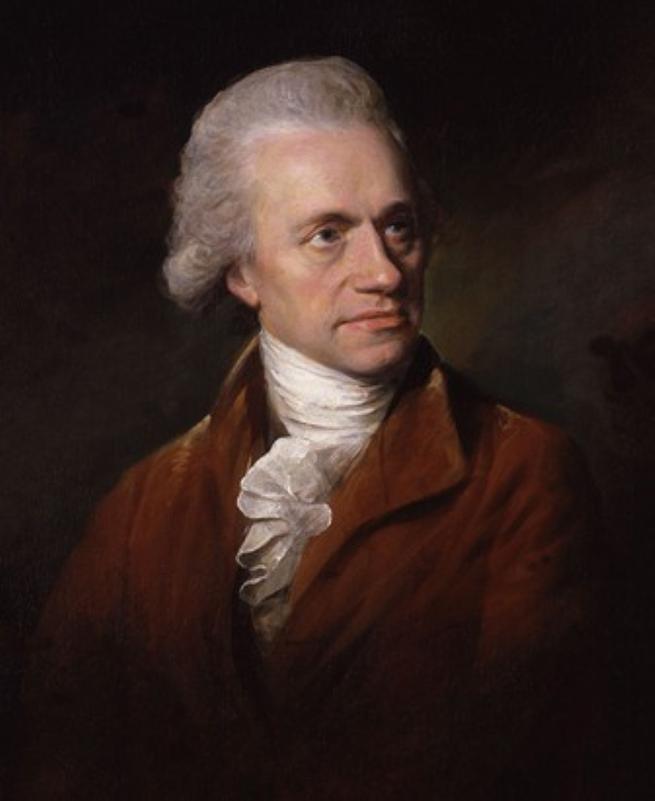 William Herschel came to England in 1757 from Hanover, Germany, after leaving the army with his brother. Using his initial skills as a musician he made his way but his interests soon turned to mathematics and astronomy. Discovering planets and comets with his sister, he became a highly regarded member of the scientific community. Having an ancestor who achieved great things or was a prominent member of society makes things easier for the family history researcher as they can appear in biographies and other valuable records of the time. Here we can see an example of a biography describing William Herschel.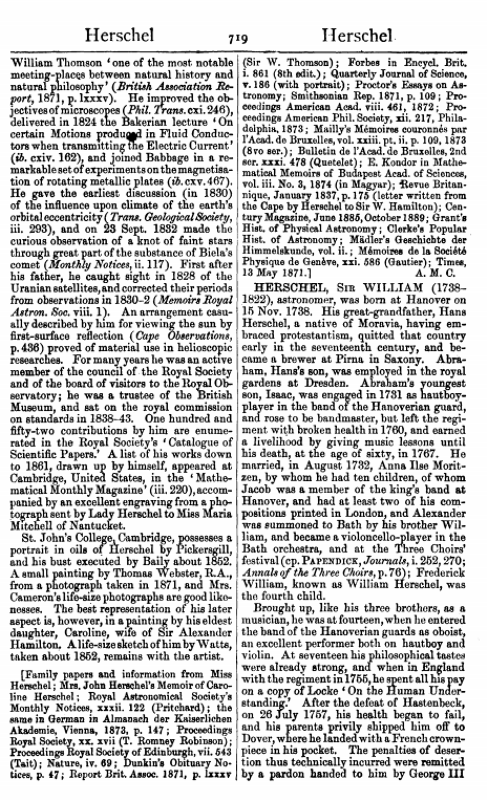 As awards and respect came his way, we can see from his biographical records above he was made a Fellow of The Royal Society in 1781 and then appointed as 'Court Astronomer' in 1782. Fully settled in England,  he became a British naturalised citizen in 1793.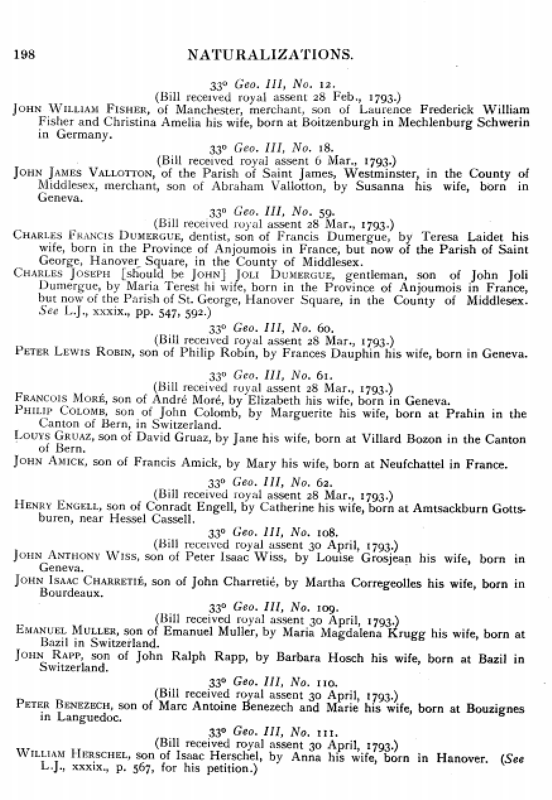 He achieved a worldwide reputation for the manufacture of telescopes and this no doubt provided a comfortable means for Sir William. Upon his death in 1822, he left a Will, a copy of which can be seen below: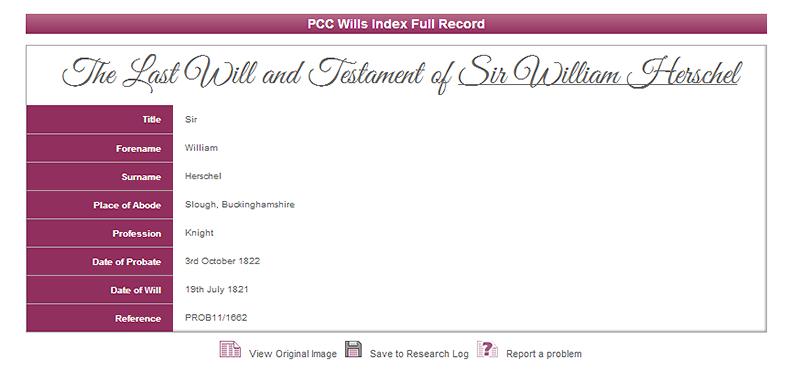 The son of Sir William, Frederick, is featured on later parish records, adding to the information we can gather on the family. A prominent astronomer himself, he appears in a number of parish records. The marriage of his daughter, Amelia, is listed below in 1868.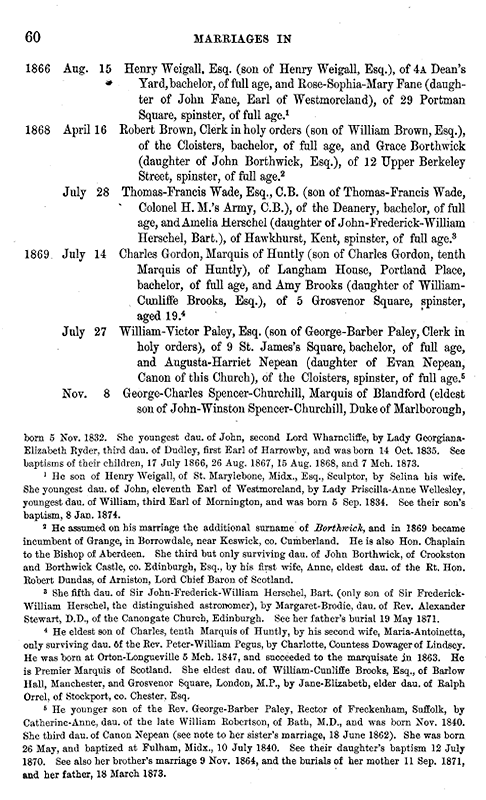 The burial record for John Hershel is also listed allowing us a further insight into the family.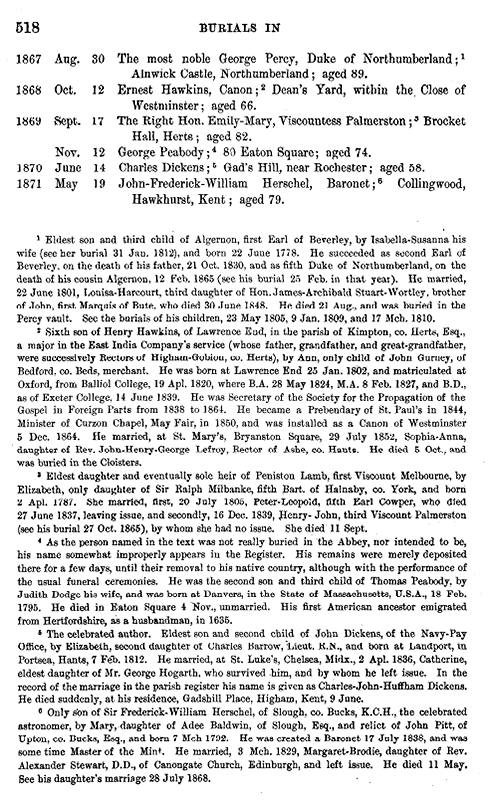 The parish records give us a great deal of useful information- here we have other details on the life of John Hershel-  such as he was 'Master of The Royal Mint' and also was created a Baronet. For more information on the new naturalisation records on TheGenealogist , there is more information
here
.