f you have ever looked at an old document and been unable to read the old script then you may be interested in a fascinating post on The National Archive's blog about software that is being developed to read old handwritten documents.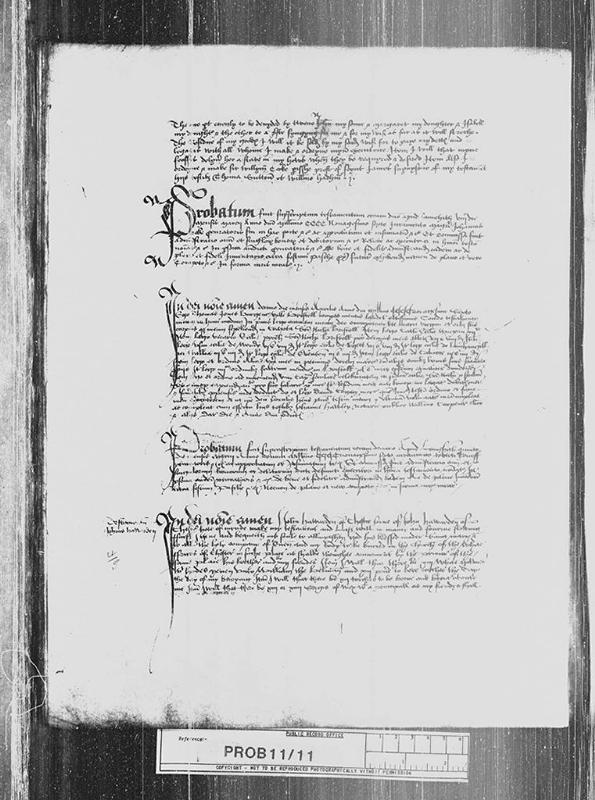 A 1496 Prerogative Court of Canterbury Will from TNA retrieved from TheGenealogist's online collection of Will documents
The National Archives (TNA) points out the revolution that optical character recognition (OCR) technology has made reading printed words written in books, newspapers and some archival documents. But OCR does not work on handwritten documents. It is for this reason that TNA say that they are excited by the new platform called Transkribus, developed by the EU funded READ Project. It will offer, for the first time, the potential to use computers to 'read' handwritten documents.
See TNA's blog post on their website here: http://blog.nationalarchives.gov.uk/blog/machines-reading-the-archive-handwritten-text-recognition-software/