Now that the Christmas break is out of the way, the BBC are bringing back the 13th series of
Who Do You Think You Are?
on Wednesday 25th January.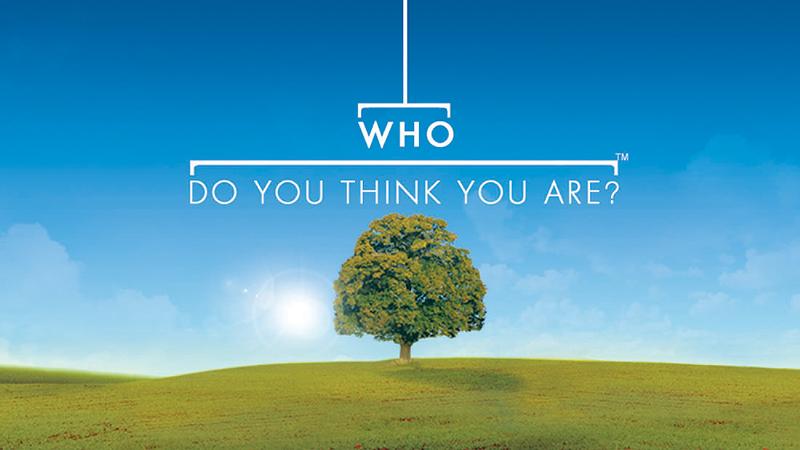 In this second half of the series, that has been split into two for the first time, we kick off with the world famous British actor:
Sir Ian Mckellen.
Read this article on Sir Ian's roots  - but beware that it contains spoilers, if you read this before it is broadcast or you haven't seen the programme:
https://www.thegenealogist.co.uk/featuredarticles/2017/who-do-you-think-you-are/sir-ian-mckellen-420/
Sir Ian's edition of
Who Do You Think You Are?
is broadcast on BBC 1 Wednesday 25th January at 8 pm.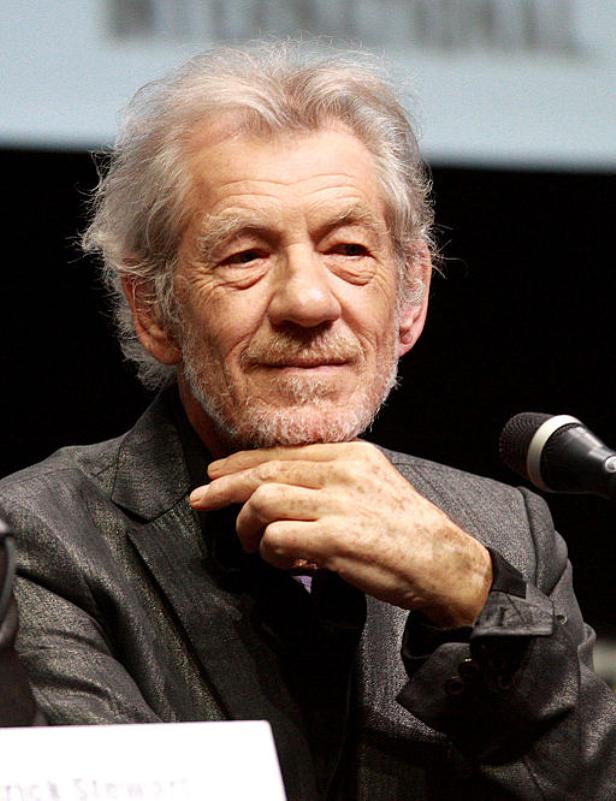 By Gage Skidmore (Ian McKellen) [CC BY-SA 2.0 (http://creativecommons.org/licenses/by-sa/2.0)], via Wikimedia Commons