One of the largest family history shows in the UK is this Saturday the 27th June 2015 in York.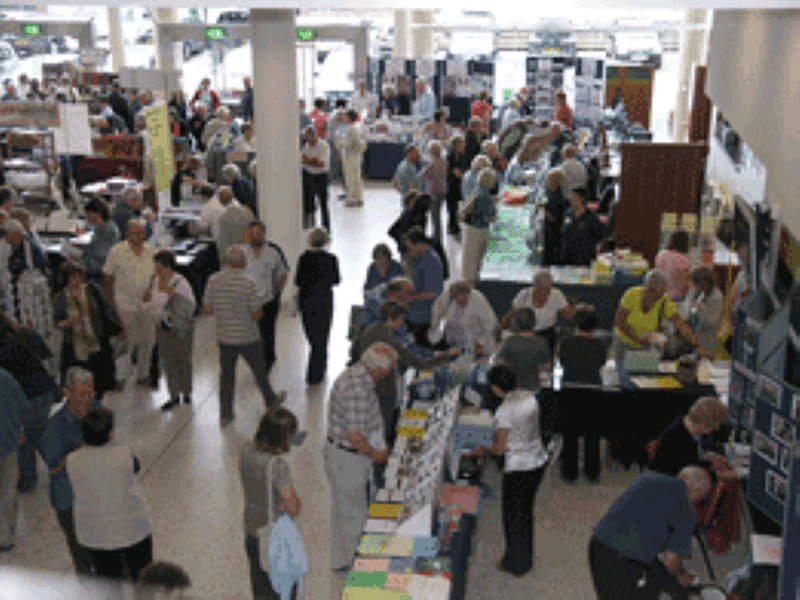 With exhibitors coming from all over the UK and Ireland, the organisers tell us that this is probably the largest event of its kind in England. Certainly worth going to if you are in the area on Saturday the 27th June as many family history societies and companies attend each year and there is also lots of local history from the York area to experience as well. You don't have to have Yorkshire Ancestors to come to this fair - your forebears can be from anywhere at all, so why not pop along! Everyone is very welcome, say the organisers and there is lots to see. Held at
The Knavesmire Exhibition Centre
at The Racecourse in York there is plenty of parking. Refreshments are available all day and there are
over 70 exhibitors on three floors
.  With several lifts to take you to the upper levels, the whole place is wheelchair friendly.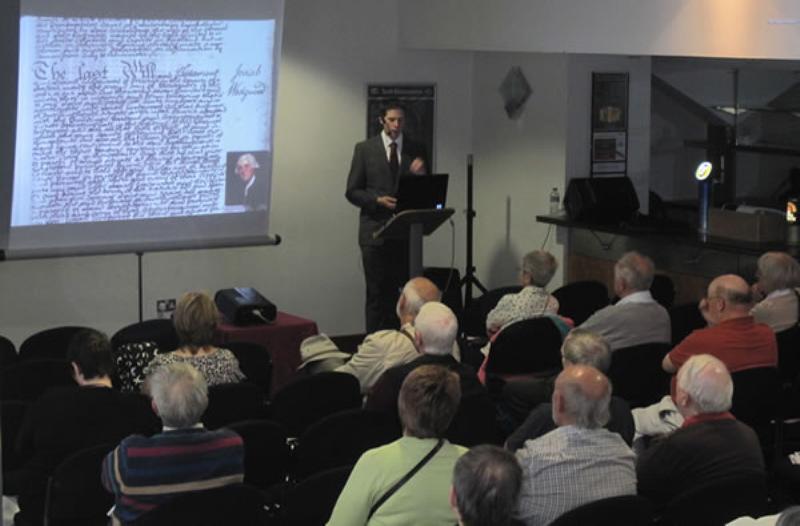 This event is organised by family historians for family historians and will be their 20th year in York with the event becoming more popular each time it is held. Do you really know who you are? Come and find out - you may be surprised!
Saturday 27th June 2015  between 10am to 4.30pm
The Knavesmire Exhibition Centre, The Racecourse, York, YO23 1EX
Admission: Adults £4.50, Children under 14 FREE
Yorkshire Family History Fair:
http://www.yorkshirefamilyhistoryfair.com/