Today we found out which celebreties are going to feature on our TV screens this summer.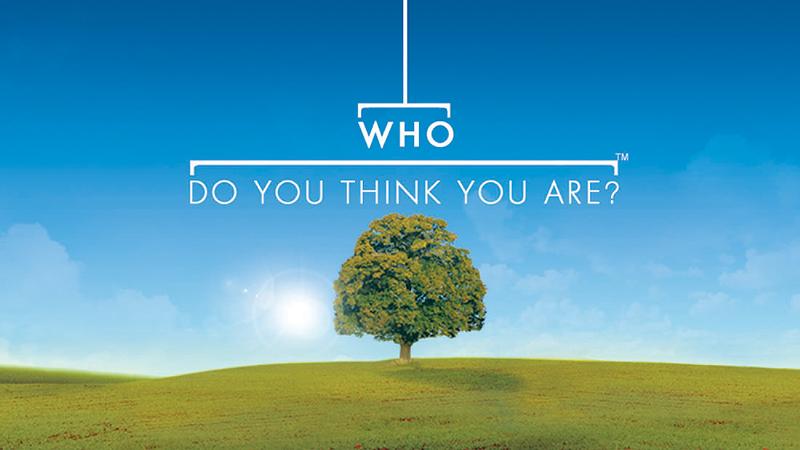 The Press Release tells us that it includes stars from the world of music, comedy, sport, television and film.
The line up for the 15th series of the BAFTA-award winning genealogy show Who Do You Think You Are? from Wall To Wall (a Warner Bros Television Production UK Ltd company) when it returns to BBC One this summer includes multi-awarding winning actor OLIVIA COLMAN, musician, DJ, fashion designer and British icon BOY GEORGE, Strictly Come Dancing's Head Judge SHIRLEY BALLAS, comedian and Not Going Out actor LEE MACK, presenter and former JLS member MARVIN HUMES, barrister and television personality ROBERT 'JUDGE' RINDER, Our Girl star MICHELLE KEEGAN and gold medal winning Paralympian JONNIE PEACOCK all discover their families' pasts in this year's series.

Series fifteen reveals shocking discoveries, laughter and tears along the way, as our eight celebrities travel around the world to unearth the secrets of their ancestors. Michelle Keegan uncovers some exceptional women on her family tree as she unearths a special connection to suffragette leader Emmeline Pankhurst. Olivia Colman's journey is one of equal contrasts as she voyages from her family home in Norfolk to India, discovering that her ancestry is more diverse than she had originally thought. While Lee Mack's investigation brings to light a comedy connection to his great-grandfather who performed on the frontline during WW1. From adultery to asylums, illicit drinking dens to revolutions, our celebrities travel round the world, from Gibraltar to Genoa, India, Jamaica, South Africa and Latvia, as they solve the mysteries in their family trees.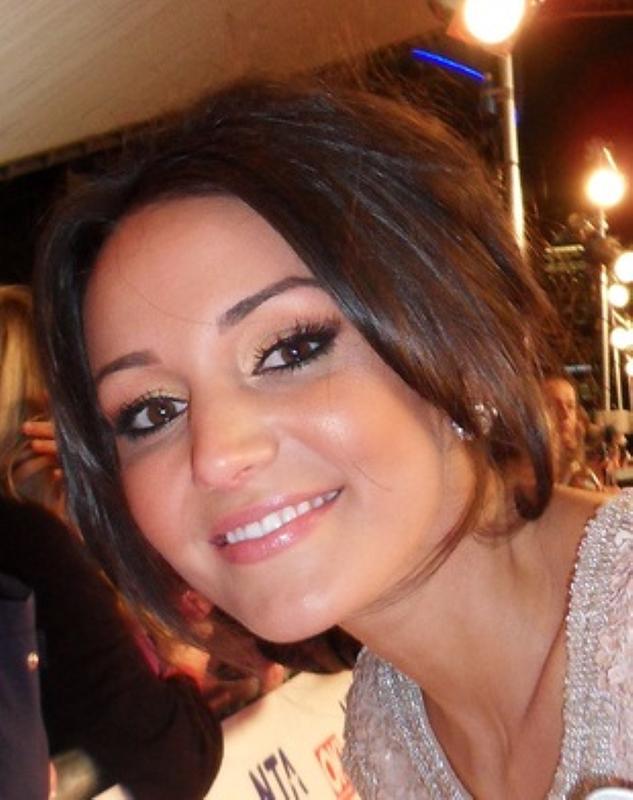 Michelle Keegan by Sarah Winterman (Flickr: Me & Michelle Keegan (Corronation Street)) [CC BY 2.0 (https://creativecommons.org/licenses/by/2.0)], via Wikimedia Commons

The series will air on BBC One over the summer with Michelle Keegan's episode launching the series in June as part of the 'Hear Her' Season on the BBC which marks the centenary of women getting the vote.
The BBC is set to showcase women's voices in a dedicated season of content across TV, radio and online to mark 100 years since suffrage and the centenary anniversary of women being able to vote in the UK.

Executive Producer for Wall to Wall, Colette Flight, says: "Britain's best loved stars are once again delving into their family trees, uncovering hidden secrets and solving mysteries. The stories they unearth are revelatory, often unexpectedly humorous but always affecting."

BBC Commissioning Editor Fatima Salaria says: "The enduring appeal of Who Do You Think You Are is set to continue as BBC One broadcasts a huge host of names in series 15 including Olivia Colman, Boy George, Marvin Humes and Judge Rinder, which are guaranteed to move and entertain audiences. We're particularly honoured to launch the series with Michelle Keegan's episode which uncovers her special connection to Emmeline Pankhurst, as part of the BBC's 'Hear Her' season. This is must see TV at its best."

Series 15 was commissioned by Charlotte Moore, Director, BBC Content and Tom McDonald, BBC Head of Commissioning, Natural History and Specialist Factual. The Commissioning Editor is Fatima Salaria.