Three days of brilliant family history talks, expert advice, new records and resources to explore have just finished for this year's Who Do You Think You Are? Live. Held at the new venue for the show at the NEC, Birmingham  there was so much more space with wider aisles and the airiness of a more modern venue compared to its old home of Olympia in London.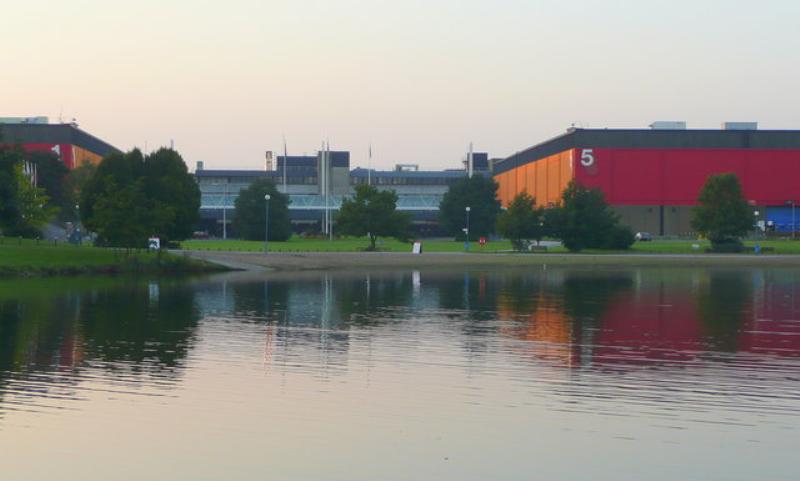 Many of the visitors to the show seemed happy with the mixture of Genealogical Supplies vendors and Family History Societies on hand, though a few were disappointed to find some FHS from the south-east and also Scotland hadn't managed to make it to the show this year.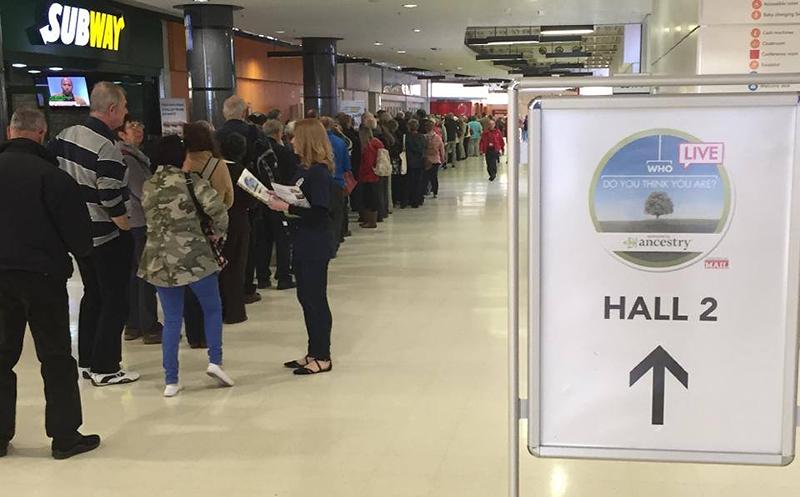 The main data subscription sites, however, were there to showcase their various online offerings as was the National Archives, GRO and many more. Feedback from those visiting seemed to be very positive overall and next year's dates have now been announced as April 7th-9th 2016 back at the NEC.