The collection of Customs & Excise Staff Service Registers 1833-1911 that were deposited with the Society of Genealogists by HM Revenue and Customs in 2013 and comprises of 32 service registers created by HM Customs and Excise for staff born between 1833 and 1911, have been made available to family history researchers by the Society of Genealogists on their website. If you have Customs and Excise officers in your family tree then this could be useful to you. The detailed records include date of birth, place of birth, date of civil service certificate, rank or office held, former residence (i.e. prior to employment), ports(s) in which staff served and date of admission along with notes of salary, offences and meritorious service. The registers often show dates of resignation, dismissal, retirement and pension received and dates of death. While predominantly relating to male officers some women staff members do certainly appear in the later years. The registers, that have now been digitised and indexed by the Society of Genealogists, comprise nearly 14,000 images with approximately 16,800 entries and can be accessed  via
SoG Data Online
.  The index can be searched by non-member 
here for free
 but to view the full record with full entries  then you will need to join the Society.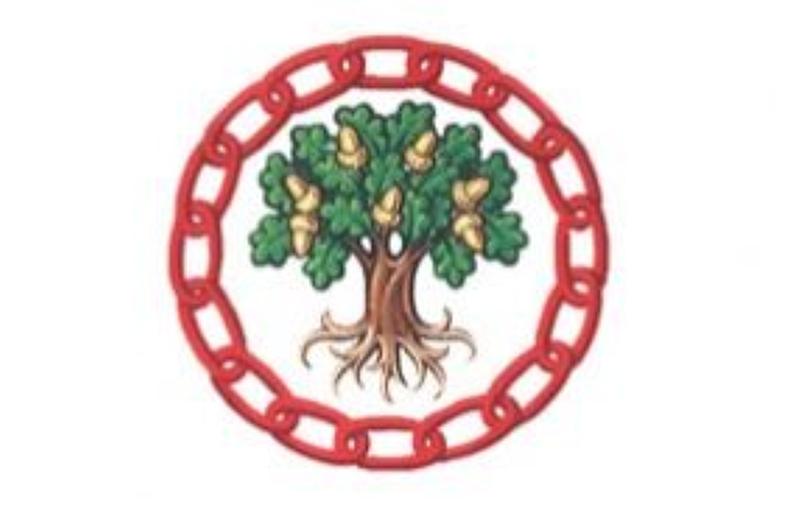 Comments
Joan paparo
13th October 2016 at 06:54
Good morning,
I have researched my great grandfather David Lloyd, who an officer of the north Wales, lost him between 1833 to 1838 at Beaumaris.
I wonder if there any more that I can discover.
Many thanks and kind regards j
joan