The National Archives (TNA) has announced a talk by the author Stephan McGann Taking place  on Friday 24 November 2017 between 18:00 – 20:00 GMT.
Flesh and Blood
  will be of interest to family historians as it is the story of McGann's family as told through seven maladies – diseases, wounds or ailments that have afflicted his relatives over the last 150 years. These, he believes,  have helped to mould him into what he now perceives himself to be. This early evening talk promises to be a great opportunity to hear Stephen, who you may know better as the actor that plays Dr Patrick Turner in the BBC's  show
Call the Midwife,
talk about his latest book, inspired by his passion for genealogy with an academic interest in the social dimensions of medicine. Stephen McGann has been an ambassador for Explore Your Archive since 2014.
The National Archives run an exciting range of events and exhibitions on a wide variety of topics. For more details, visit nationalarchives.gov.uk/whatson.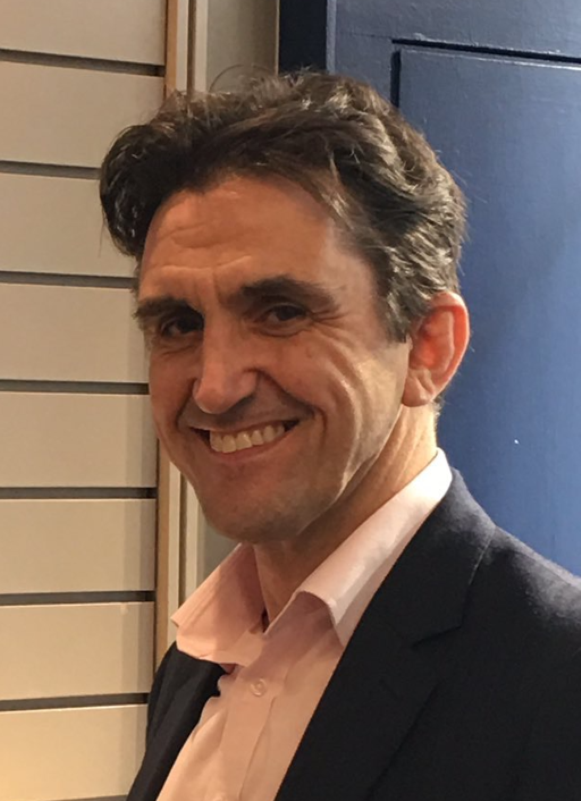 Stephen McGann By Digsa (Own work) [CC BY-SA 4.0 (https://creativecommons.org/licenses/by-sa/4.0)], via Wikimedia Commons