TheGenealogist has added over one million parish records for Essex, Worcestershire, Lancashire and Devon from the 1500s to the early 1800s, covering baptisms, marriages and burials. The records add to the already extensive range of parish records available on the website. These counties are part of ongoing projects on TheGenealogist so keep an eye out for further releases in the near future. Mark Bayley, Head of Online Development at TheGenealogist comments: "We are committed to continually adding new records to the website. The last 12 months have seen us add over 285 million records. The demand for parish records and other early pre-1837 information is great and we are aiming to meet this demand with more such releases over the next year."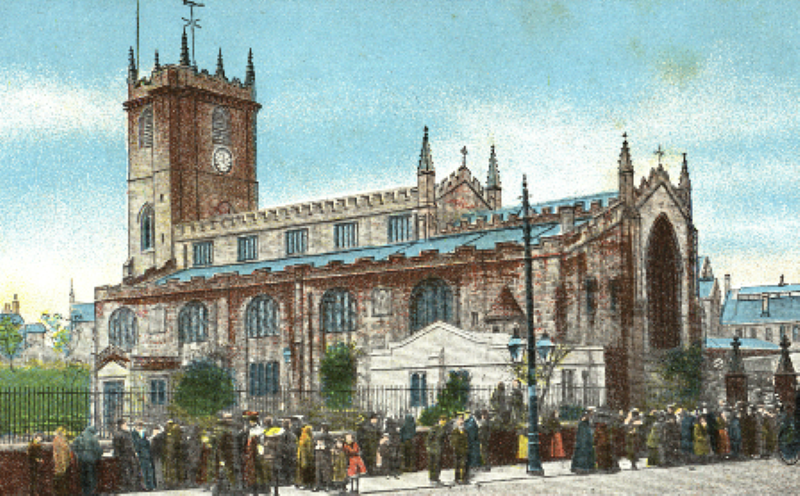 Examples of the types of record now available, here we find the baptism record of Alice Adcock, from Whitington, Lancashire in the year of 1539. The result gives us the names of her mother and father to further continue the search.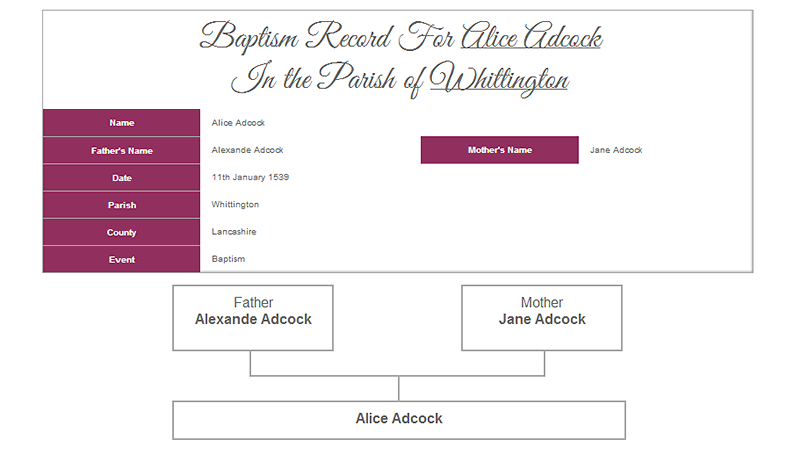 Another example is the record below, of the marriage of Nicholas Parker and Margery Downinge, in the Parish of Belchamp St Paul, Essex, in 1545.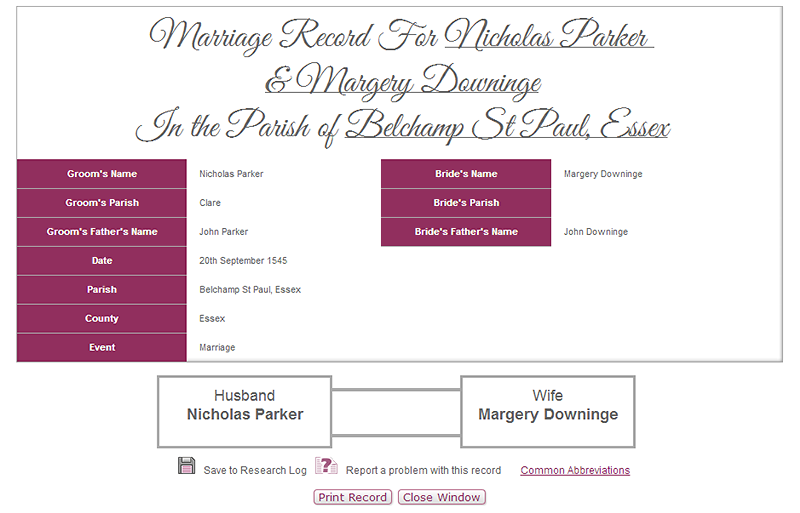 The continued addition of more unique records gives family historians even more convenient access to those early records to expand their search further. Going beyond the birth, marriage and death records and census records and finding your ancestors online is now becoming more achievable as more records get added by the major websites.
Comments
EssexM
12th March 2013 at 13:30
Wow this is great, the Essex ones should really help me