If your family history involves tracing relatives from Scotland, it could be worth reading up on some advice and guidance from a recognised expert. Scottish Genealogy by Bruce Durie is the comprehensive guide to tracing your family history in Scotland, and is written by one of the most authoritative figures on the subject. The work is based on established genealogical practice and is designed to exploit the rich resources that Scotland has to offer. All people who claim Scottish ancestry will find something in this book to challenge and stimulate. Informative and entertaining, this updated edition is the definitive reader-friendly guide to genealogy and family history in Scotland. It's currently available at
Genealogy Supplies
at a reduced price so well worth a look.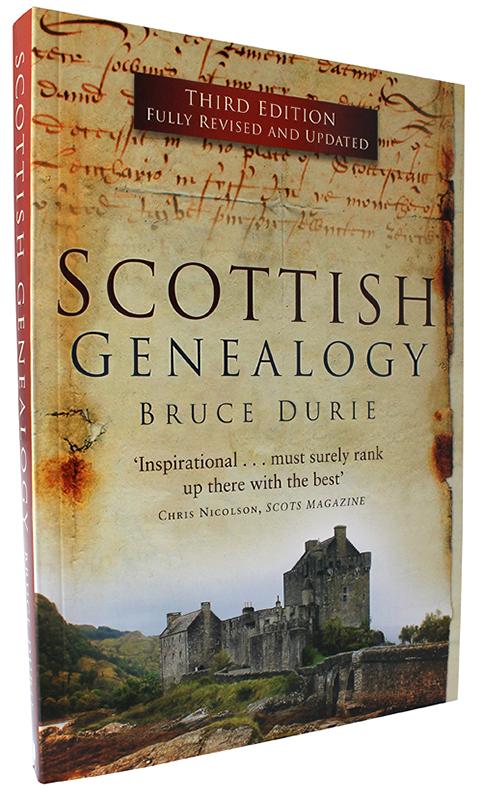 Comments
Lily3
29th April 2013 at 16:26
This looks interesting, I am yet to investigate my Scottish relatives and haven't a clue where to start! Can anyone recommend any other good books for general family history research and someone who hasn't been researching for very long ? Many thanks!