The new genealogy comedy series 'Family Tree' starts tomorrow (Tuesday 16 July) on BBC2 at 10pm. Starring Chris O'Dowd and Nina Conti, it follows one man on his search to discover his roots and the unintentionally hilarious consequences of his search. Genealogy is new territory for comedy so it will be interesting to see how good the series is. Much of the script is improvised which also adds to the unique nature of the programme. The series has already started in the U.S. and reviews so far have been positive. For those that choose to watch the programme tomorrow, we'd be interested in your views!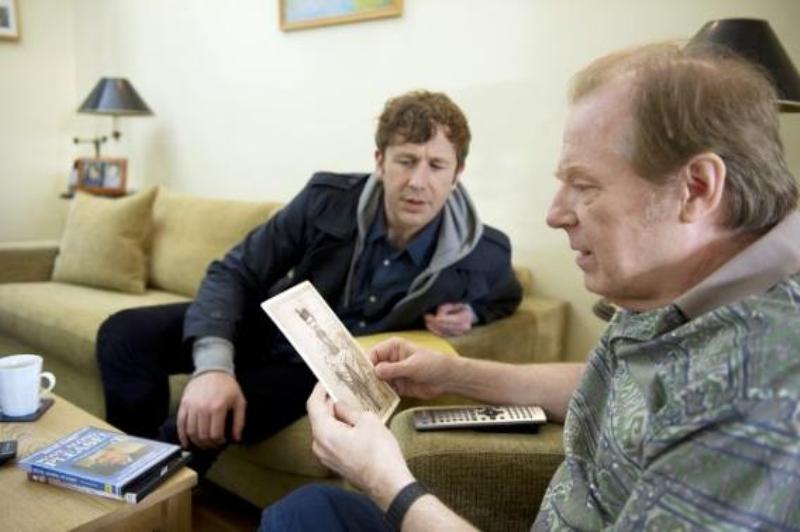 Comments
EssexM
19th July 2013 at 16:37
Did anyone see this, I missed it but have not heard any reviews yet?