TheGenealogist
has added over 1.9 million individuals to its parish record collection covering the county of Sussex. Published In association with The Parish Record Transcription Society, this second release of records for the English county more than doubles the number of parish records available for the area.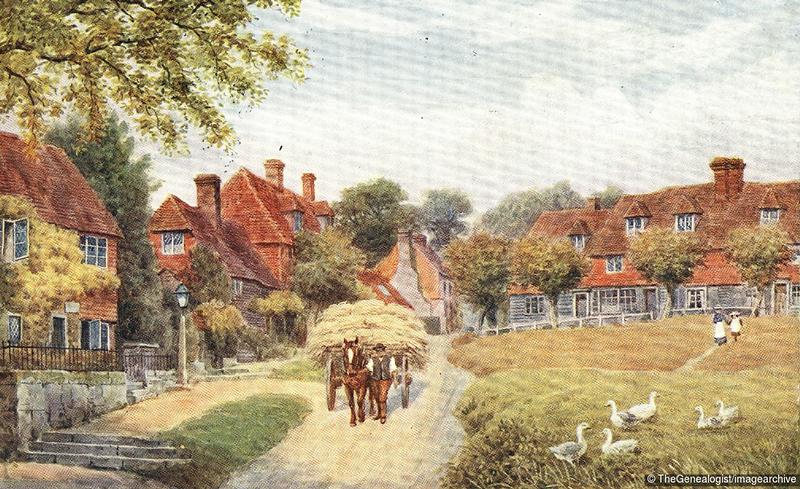 TheGenealogist now has over 3 million individuals in the Sussex Parish Record Collection.
The new batch covers individual records of:
1,278,413 Baptisms

  308,746 Marriages

  327,091 Burials
The Parish Record Transcription Society (PRTSoc)
have worked with
TheGenealogist
and S&N to make their records available online. With a combined 3 million plus individuals from baptism, marriage and burial records now fully searchable it is easier than ever to discover ancestors from Sussex by turning to TheGenealogist's parish records collection.
These records are published as a result of a major project undertaken by PRTSoc staff and dedicated volunteers to transcribe the parish registers of West Sussex with the aim of preserving them for generations to come. By working with TheGenealogist these are now also searchable by online researchers on TheGenealogist.
This release joins TheGenealogist's Sussex collection including parish records to form a major resource for the county.
Read their article here:
https://www.thegenealogist.co.uk/featuredarticles/2017/new-release-of-sussex-parish-records-reveals-709/
This release adds to the ever expanding collection of parish records on TheGenealogist.