Latest news from the genealogy cruise specialists 'Unlock the Past'  is the addition of another cruise holiday for family historians.  The latest cruise announcement is called the 'British Isles Discovery' and is scheduled for 19th -29th July 2014 for ten days. Speakers and talk subjects have yet to be announced but the cruise will travel around Britain, Ireland, the Channel Islands and part of Northern France. For more information please keep an eye on the website at 
http://www.unlockthepastcruises.com/cruises/5th-unlock-the-past-cruise-british-isles-discovery/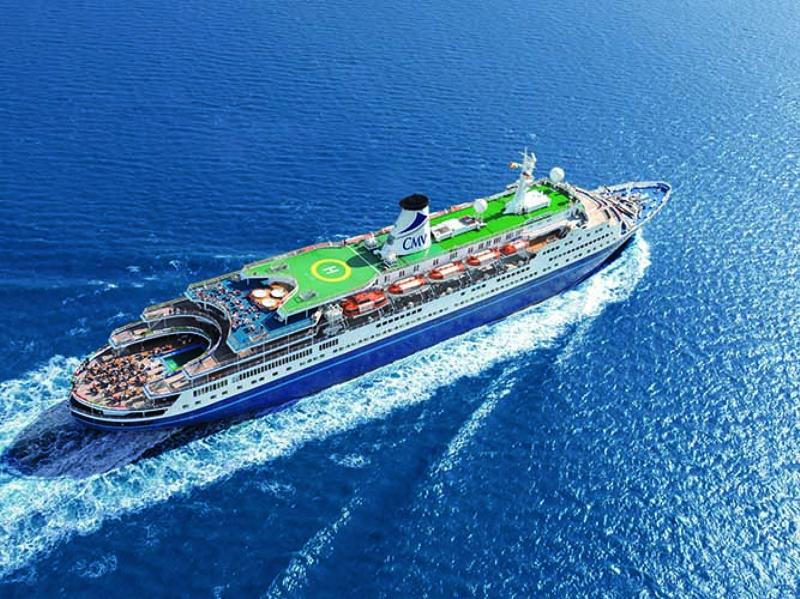 Comments
Mary Lou D. O'Connor
15th October 2013 at 00:25
I am interested in the British Isles Cruise. Is there a listing of what is included? Please forward updates. Thank You.
davido
15th October 2013 at 09:29
Dear Mary Lou,
Thanks for the comment - if you're interested in the cruises please keep an eye on the 'Unlock the Past' cruise website http://www.unlockthepastcruises.com/cruises/5th-unlock-the-past-cruise-british-isles-discovery/ - there'll be more updates there and you can also book any of the cruises from there too.