TheGenealogist has another new set of records now available to view online in a very busy week. Available to all levels of subscriber, the new records detail the records of Jews who fell or were wounded in the Great War or were decorated for bravery. Looking at people such as Captain Robert Gee who was wounded several times but still performed heroic actions, Sergeant Issy Smith, Private Leonard Keysor and Lieutenant Frank Alexander de Pass, these are just some of the 2,500 men who can be found on the new record sets which further add to the military records available on TheGenealogist.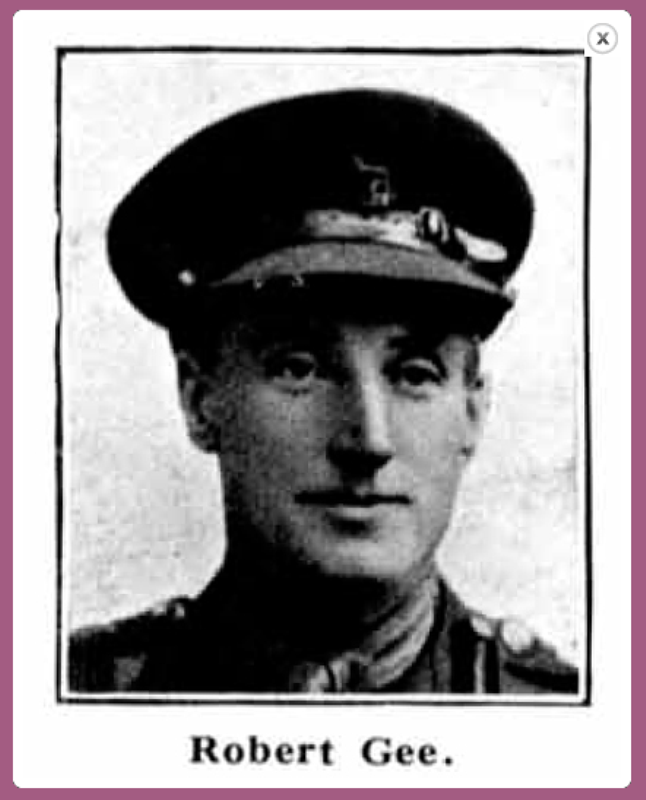 With details on how and where they served, it is a fascinating set of records of great interest to those with Jewish ancestry or for those with an interest in the First World War. There's more details available on
TheGenealogist.
To search these records, select "Roll of Honour Records" on the search view, or find them under the military section of the master search on the website.