New avenues of research are opened up by the latest release of unique Great War records online.
During the First World War many servicemen were reported as 'Missing' or 'Killed in Action' and for the first time you can now search a comprehensive list of these online. Usefully this includes the changing status of soldiers as the facts became clearer over time, as many assumed dead were found alive and those reported missing had their status updated.

This new release from TheGenealogist contains over 800,000 records. Included are 575,000 Killed in Action records, over 226,000 unique Missing-in-Action records and 14,000 Status Updates.
Over 100,000 people previously reported as missing had further status updates:
59,500 were later reported as killed

47,400 were later reported as PoW

2,000 were later reported as rejoined

4,200 were later reported as "not missing"

8,400 were later reported as wounded
Mark Bayley, Head of Online Content at TheGenealogist comments:
"The telegrams and published lists of Dead and Missing must have had a huge impact on the lives of our ancestors. These records give an insight into what must have been an emotional roller coaster. They also give new avenues of research into what some researchers may have assumed were dead ends."
These records are now available to Diamond subscribers of TheGenealogist.
Example 1 Thought to be dead
Some people initially reported to be dead may turn out to be alive; the change in status is usually reported in the War Lists. If it had been assumed that an ancestor was dead, from the initial report, it could reopen a closed off branch of a family tree for further research.
An example of this type of positive record status change is Flight Sub Lieutenant Trechmann who was first reported as "Died As A Prisoner" in the Daily Lists of 6th June 1917.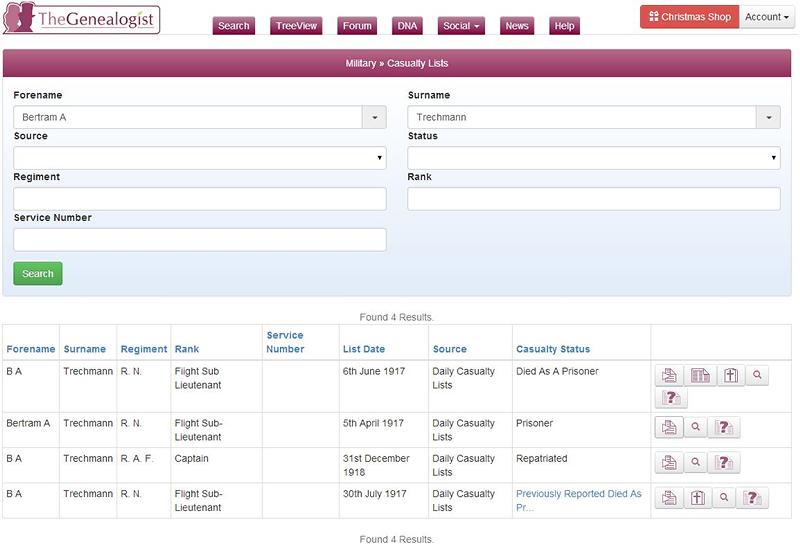 By the end of July 1917 his status changed to Previously Reported Died As A Prisoner, Now Reported Alive and Still a Prisoner.
Finally, in December 1918, his records show that he was Repatriated.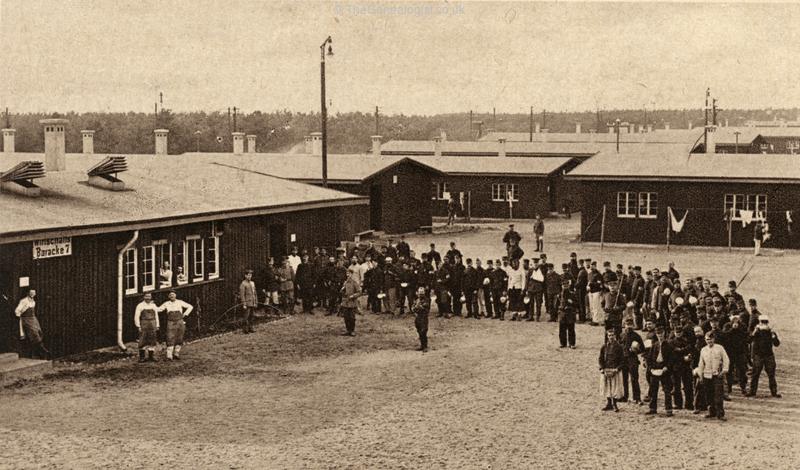 Example 2 Thought to be wounded
A different illustration, on many levels, is that of the 5th Earl of Longford. Within the Daily Casualty List on TheGenealogist for the 6th September 1915, we can find Lord Longford who had previously been reported as "Wounded".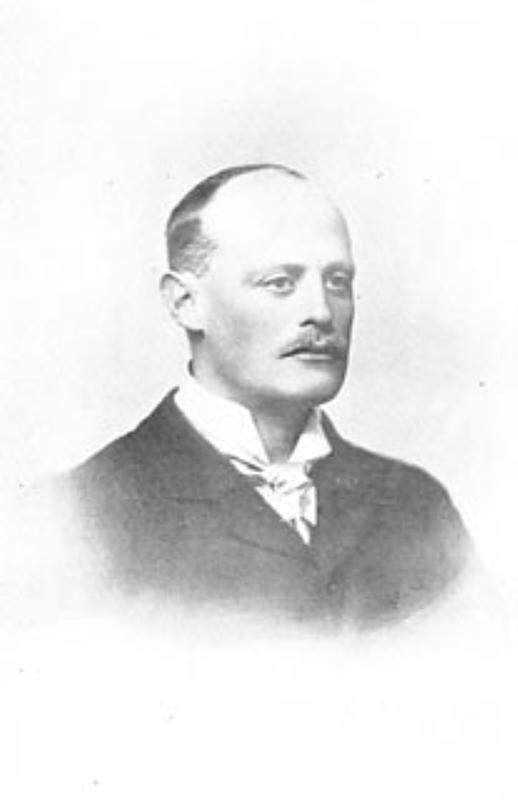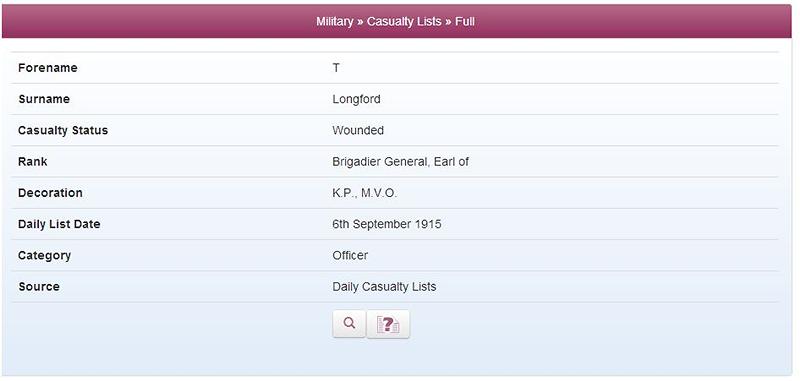 His status was then changed to be "Now Reported Wounded and Missing" and this alteration appeared in the daily list of the 27th September 1915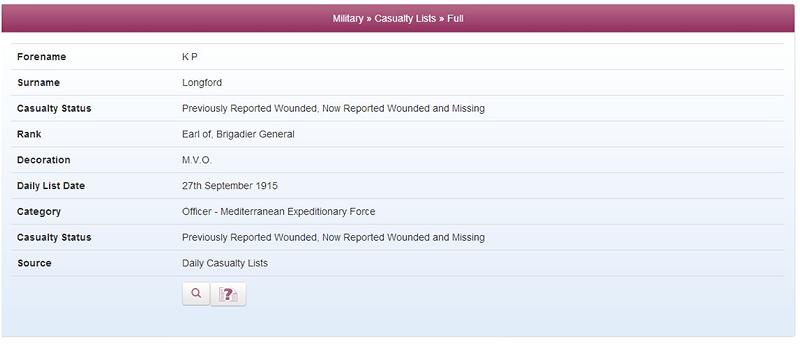 During the First World War, Brigadier-General Lord Longford was in command of a division sent from their base in Egypt to Suvla on the Gallipoli peninsula as reinforcements during the Battle of Sari Bair.
The initial attack by other Divisions on Scimitar Hill had failed. With his men waiting in reserve, the 5th Earl and his troops were then ordered to advance in the open across a dry salt lake. Under fire, most of the brigades had taken shelter, but Lord Longford led his men in a charge to capture the summit of Scimitar Hill. Unfortunately, during the advance, he was killed.
Earl Longford's body was never recovered and so, in the confusion of war, he was first recorded as "Wounded", and then "Wounded and Missing". Eventually, in 1916, he would be assumed to be dead.
Posterity tells us that the peer's last words were recorded as: "Don't bother ducking, the men don't like it and it doesn't do any good".
To read more about these records and to read a featured article on TheGenalogist here.