The Who Do You Think You Are? Live 2013 Show proved a big success again this year. Despite the chilly weather, large crowds gathered at the start of the day to make the most of the largest family history event in the world.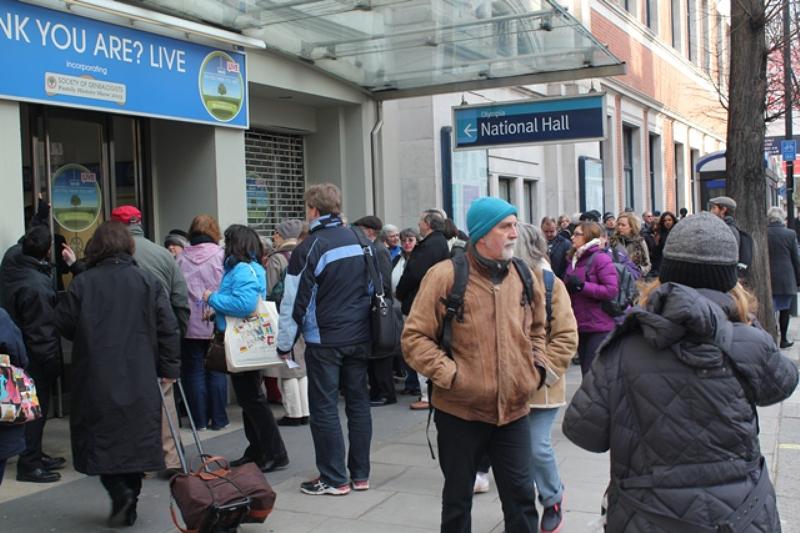 Many of the usual stands were present, including the major family history magazines, website providers, family history software and general genealogy suppliers, to a wide range of family history societies. The talks both from celebrities and from other expert genealogy speakers were informative and of interest to both the experienced and amateur family historian alike.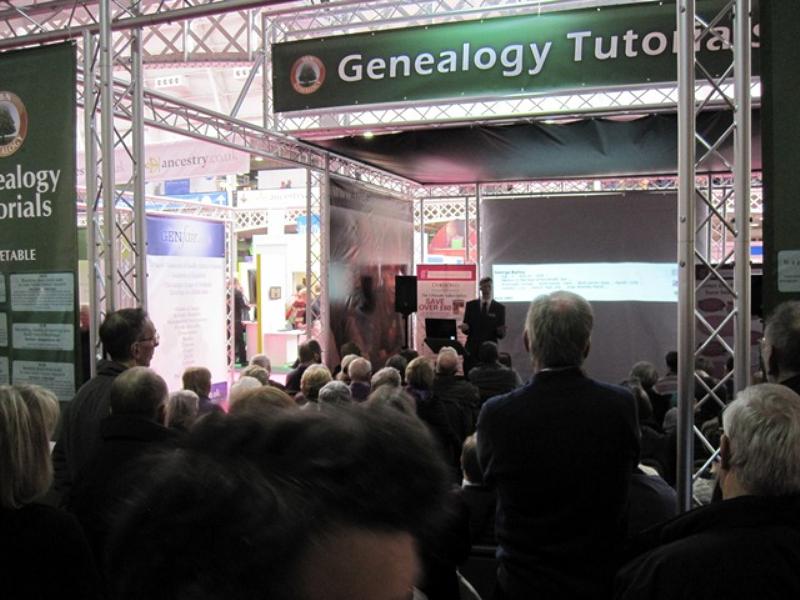 This year the celebrities being interviewed were Greg Wallace, Samantha Womack, John Barnes and William Roache. Eric Knowles returned as the heirloom detective and again proved very popular. The busier days again were the Friday and Saturday, with Friday proving especially popular. The Society of Genealogists ran a number of workshops over the three days which attracted many visitors. The subjects of parish records, how to record your findings and the different research techniques a family historian can use where all discussed in the workshops. The S.O.G. Family History Show was also a popular feature again. Featuring over 50 family history societies, there was a wealth of both materials and advice for visitors to call upon.
Did you have a favourite talk or event if you attended the show? Did you find that missing bit of information or advice on how to continue your research? We'd love to hear how you enjoyed the show!
Comments
EssexM
8th March 2013 at 16:20
Sadly I didnt get to speak to the guys at the Military History stand. My friend and I were trying to find out what the numbers/references were on a Medal Index card from WW1. But great show.