The excellent series of Who Do You Think You Are? continued last night looking into the family history of actress Tamzin Outhwaite. Concentrating on her Italian ancestry, the programme showed a fascinating tale of Adelmo Santi and his journey from Braga in Italy to join the Italian community who had settled in Glasgow in 1913. After being called back to Italy for war service in the First World War, Adelmo returns to Scotland in the 1920s with his wife and small son. He then strives to set up and develop an ice cream business, moving to Fishburn in County Durham and despite hardships and becoming interned with his son on the Isle of Man in the Second World War as an 'enemy alien',  Adelmo makes a success of his business and becomes 'the richest man in Fishburn' according to local folklore. Tamzin made a widely travelled and emotional journey looking into her maternal ancestry and it made for a good and interesting programme.  What do you think? Did you enjoy the programme?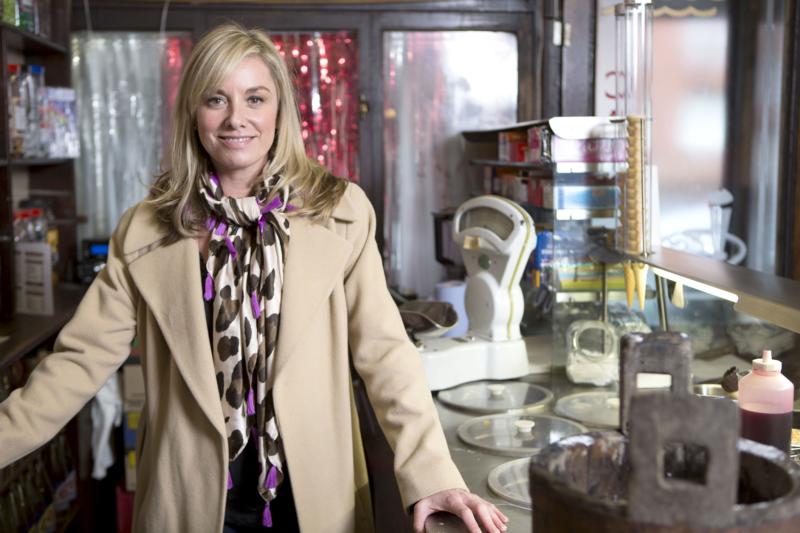 Comments
Wilma Bate
22nd August 2014 at 12:25
Having missed the start of the programme and the name being researched, the mention of Fishburn took me back to my teenage years and had me remembering the delicious Santi ice cream. Imagine my surprise when I realised that this was the family being researched.
Very interesting programme. The Santi family was well known and respected and it was wonderful to here about their history.