It is very sad news to have come out of Immediate Media in the past day. They have announced that the annual Who Do You Think You Are? Live show will not return. This was one of the largest family history event that attracted thousands of family historians to browse the stands and attend the various talks each year.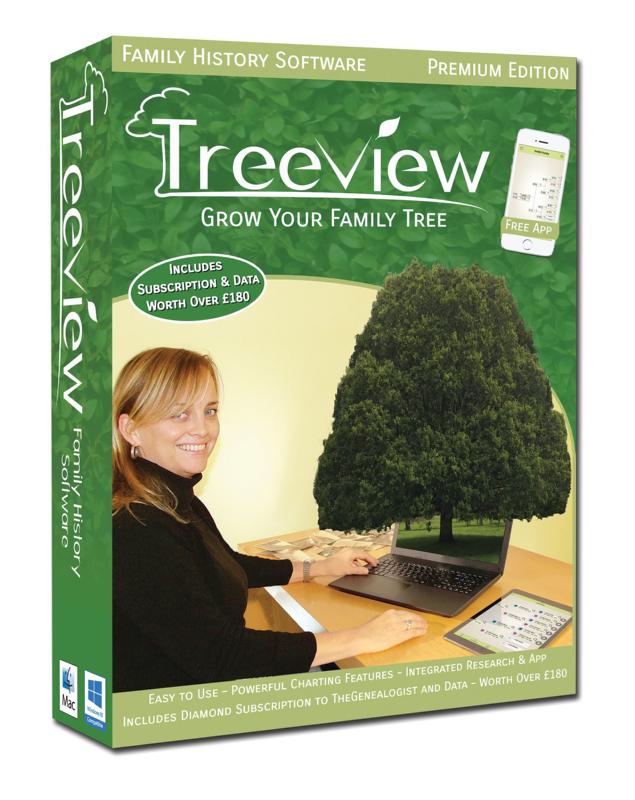 After ten years, first at Olympia in London and then at the NEC in Birmingham for the last three of those years, the event that took place at the beginning of April this year was the last ever!
The organisers say it was due to financial reasons that they are bowing out and so we must assume that the show, while popular with family historians of all abilities, just couldn't make them money. I am sure that we shall all miss the event, but perhaps it was just too large a venue. While it is sad that it has gone there are always other more manageable family history shows to visit, including those up an coming in Yorkshire and the London area being organised by
Discover Your Ancestors Magazine
and sponsored by
TheGenealogist
. There will be FREE talks from a number of experts, to discover more see the talks page on their website: 
http://yorkshirefamilyhistoryfair.com/free-talks.php
Do you really know who you are? Come and find out – you may be surprised!
Saturday 24th June 2017
10am to 4.30pm
The Knavesmire Exhibition Centre, The Racecourse, York, YO23 1EX
Admission: Adults £4.80, Children under 14 FREE
To get your tickets go to: http://yorkshirefamilyhistoryfair.com/