We are all looking forward to the very delayed (!) start of the new series of Who Do You Think You Are? on the BBC. We had been expecting it to start, as usual in August...then we were told it would be after the Olympics. Well it certainly is after the Olympics as it is kicking off with the first programme on Thursday 24th November. This show promises to be a fascinating look at Cockney actor Danny Dyer and his connection to a man at the heart of the Tudor court of Henry VIII who lost his influence and his head when he fell out with the king. That is not where it ends as the publicity coming out from the BBC is that Danny Dyer is related to royalty! 
http://www.bbc.co.uk/programmes/b083wt14
Looking forward to Thursday evening.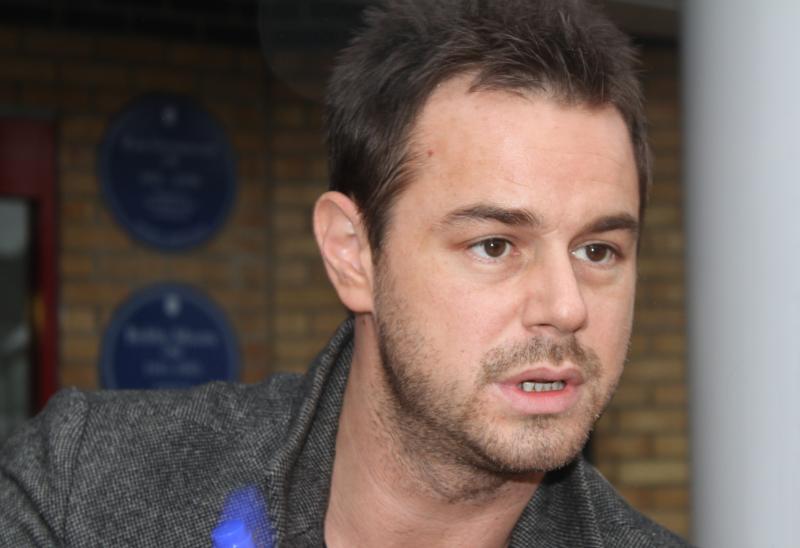 Photo By Hilton1949 at English Wikipedia, CC BY-SA 3.0, https://commons.wikimedia.org/w/index.php?curid=14309355