With the launch of over 11 million new Tithe Records now available on TheGenealogist, it's now possible to discover more details on our ancestors before the census record years. Available online for the first time, TheGenealogist, in partnership with The National Archives, has released these unique records, which show life in England and Wales from the 1830s. Amongst the new discoveries,  the ancestors of Monty Python legends, John Cleese and Eric Idle are found in the Tithe records, as can the shared ancestor of Prince Harry and his girlfriend, Cressida Bonas. Both are related to Richard William Penn Curzon-Howe (1st Earl Howe). Earl Howe owned a substantial amount  of land in both Suffolk and Buckinghamshire (the family ancestral home). Here is a copy of Earl Howe and his details in the Tithe Apportionment record now available to view online.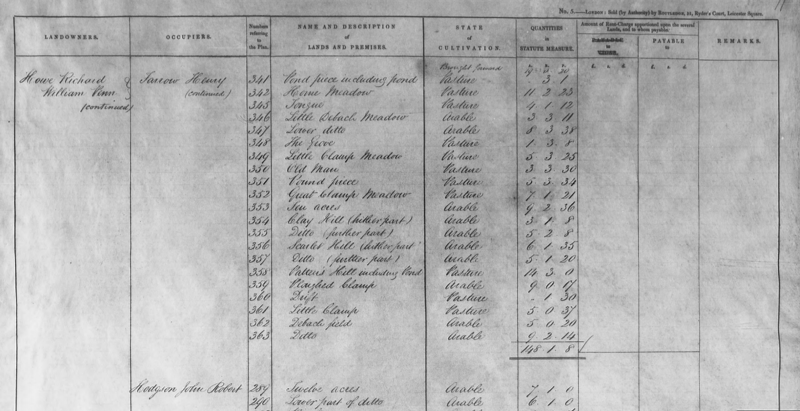 The shared family tree of Harry and Cressida can be found on
TreeView.
The great great Grandfather of John Cleese was a grocer, and is discovered in the Tithe Records living in a cottage in Westbury-upon-Trym. The father of John Cleese, Reginald, changed the family name from Cheese to Cleese before he joined the army in World War One. The Cheese/Cleese family tree
is listed here
.  Fellow Python Eric Idle's ancestors hail from Lower Soothill in Yorkshire. Eric's three times great Grandfather was a blanket maker by profession and lived with his family in a cottage and shop with gardens as found in the tithe records. The Idle family tree can also be found here
on TreeView.
Other discoveries in the Tithe records include the ancestors of Lord Seb Coe, former athlete, whose relative, Robert Coe, a school headmaster, is  found on the Tithe records in Durham. See the family history of Lord Coe on
TreeView
. The Tithe Maps are to be added to TheGenealogist later in 2014. The Maps were the graphical representation of who owned or occupied the land and property in England and Wales.
The second phase
of the project will link images of microfilm maps with the plot references. Launch is due Spring 2014. 
The third phase
will digitise the large original maps in colour for each county at high resolution to enhance this unique resource. Launch due for this is 2015.
Mark Bayley, Head of Online Content at TheGenealogist
concludes: "This has been an exciting, major project for us. The records touch upon the lives of every family so they really are a must–have for every family historian!"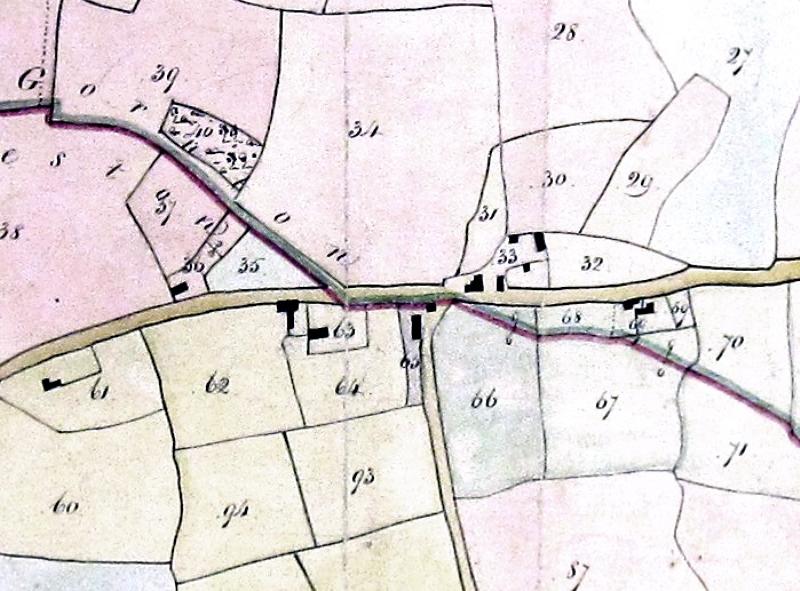 The Tithe Records now available on TheGenealogist have been mentioned in a number of British newspapers including
The Sunday Times
,
The Daily Express
and
The Telegraph.