As a new Pope is elected in Rome, it's interesting to look back in time to see how things were reported many years ago. The Illustrated London News is one of a number of publications that allow the family historian to really get a feel for events and how they were perceived in previous years. As the selection of Pope Francis I makes headline news around the world, we've taken a look at how the passing of a previous Pope and the arrival of a new Pope was reported in the 1800s in the UK press. We find an article on the new Pope (Pope Pius IX) in the July 11th edition of the Illustrated London News, 1846.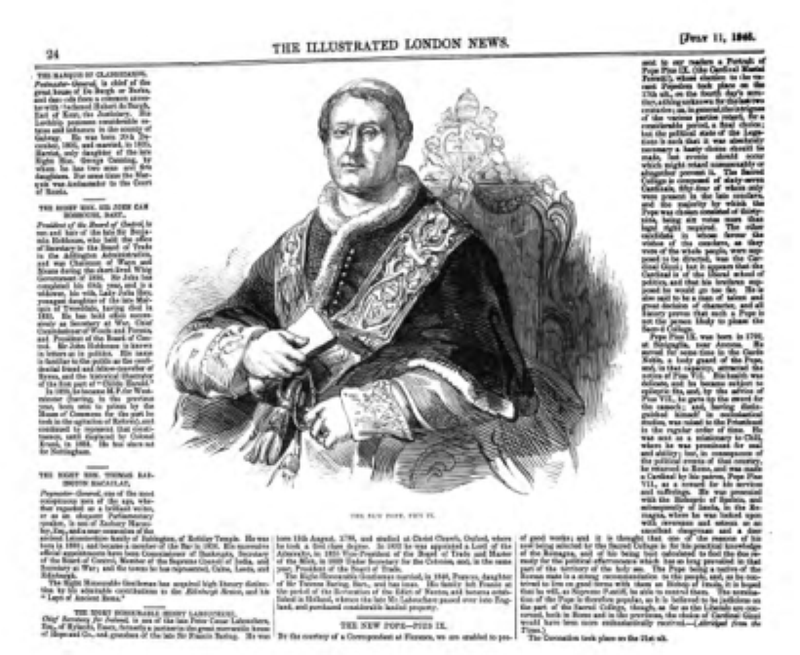 The death of Pius IX was reportedly widely with an extensive tribute.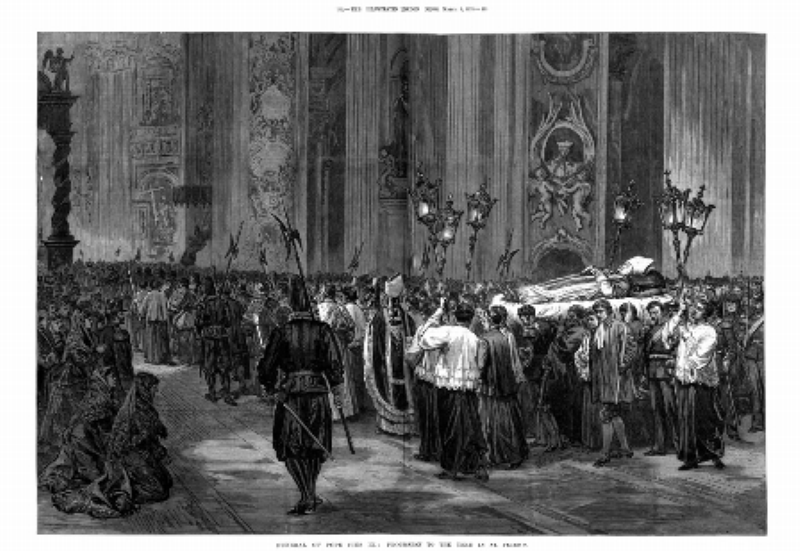 Leo XIII then became Pope following the death of Pope Pius. Headline news in 1878 as the front cover below shows.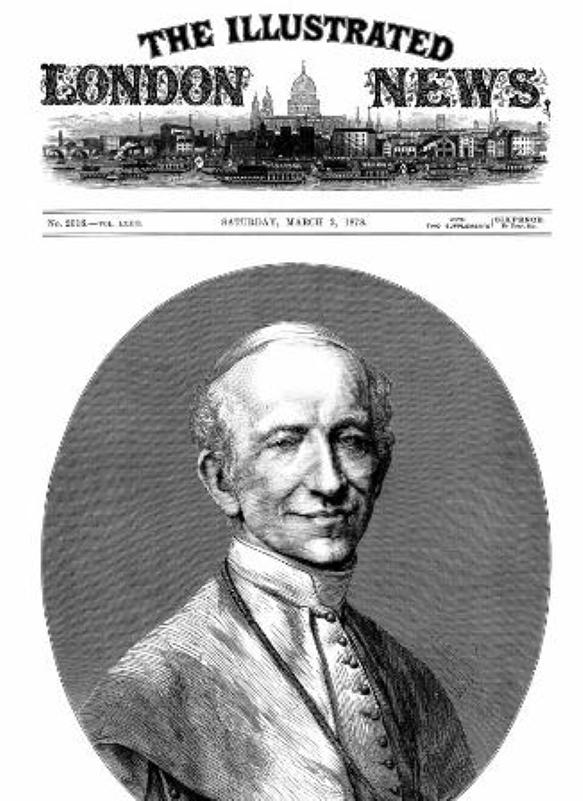 The whole papal selection process was described in detail in 1878, highlighting how traditions have stayed in place throughout the centuries.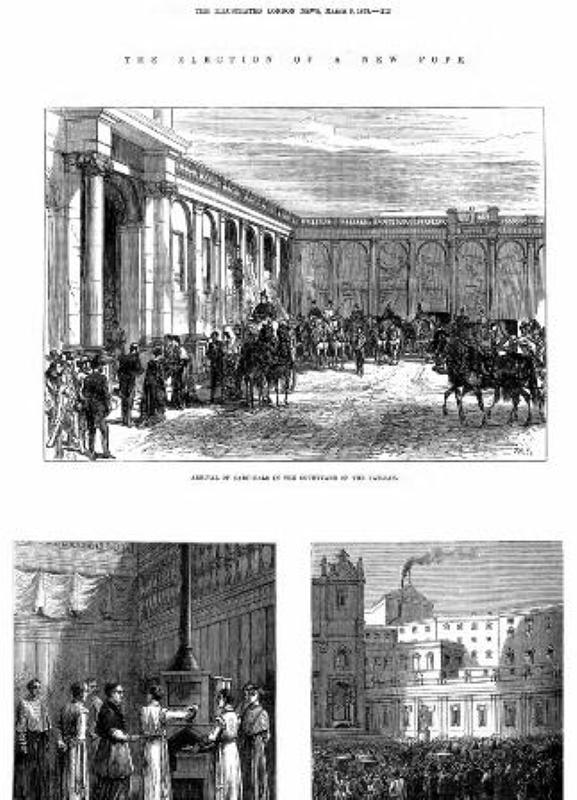 From the arrival of the cardinals to the issuing of white smoke, to the packed Saint Peter's Square near the Vatican, it is a glimpse into the past and traditions. For a number of editions of the Illustrated London News in the 1800s, please visit
www.TheGenealogist.co.uk