New Occupational Records now on TheGenealogist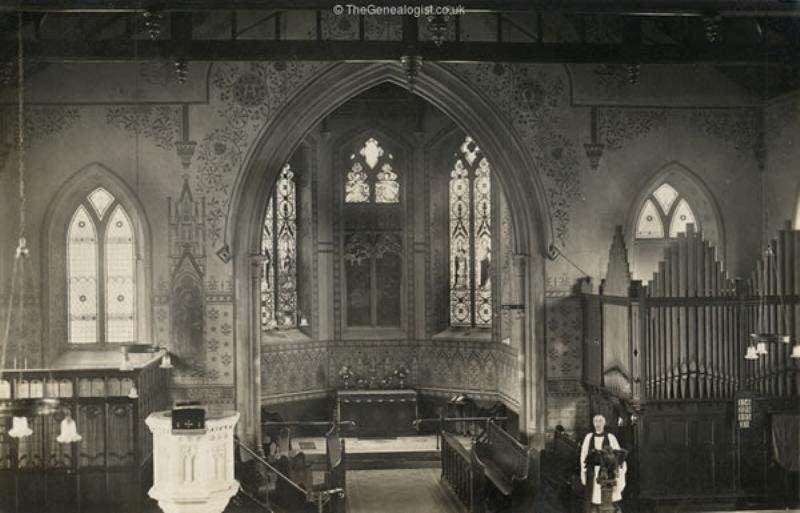 If your ancestor held a prominent position in a religious organisation then you may find them in amongst a number of recent releases at
TheGenealogist.co.uk
. The new records include:
The Year Book of The Church of England in the Dominion of Canada 1926 & 1935 - These year books contain the details of the members of clergy in Canada.
New Zealand Methodist Union Index 1913 - Listing details of Methodist Ministers and their placements in New Zealand up to 1912.
Catholic Directory 1867 & 1877 -  Directories of Catholic Clergy with addresses for England, Scotland and Wales.
Biographical Dictionary of English Catholics 1534 to 1885 - This work by Joseph Gillow gives biographies of prominent Catholics which often include details of their family, education and achievements.
Shropshire Roman Catholic Registers 1763-1837
The Roman Catholics in the County of York 1604
Various Catholic Record Society volumes - These include a variety of interesting records including various Catholic Church registers, memoirs and letters of prominent Catholics and Recusant Rolls.
Jewish Year Books 1896-99, 1901-8, 1910-11, 1918-21, 1925, and 1928-39 - These year books list the details of prominent people within each synagogue, obituaries, Jewish officers in the Army, Navy and Auxiliary Forces, Ministers, MPs, Peers, and even Jewish 'Celebrities' of the time.
Jewish Synagogue Seatholders in London for 1920, 1922, 1925, 1927, 1929, 1931, 1933, 1937
The Clergyman's Almanack 1821 & 1822 - These Almanacks list archbishops, bishops, dignitaries, MPs and Peers.
Register of Missionaries 1796-1923 - A register of the missionaries and deputations of the London Society of Missionaries. This book includes many details about each missionary, as well as listing their wives (including their maiden name).
Durham Diocesan Calendar 1931
These records compliment an already wide range of religious occupational records such as Cox's Clergy Lists and Crockford's Clerical Directories, Jewish Seatholders, Catholic Registers, and Directories already on TheGenealogist. Diamond subscribers can access these records by going to the Search tab on the home page - scrolling down to Occupational Records and then selecting the type of records that they are interested in. Go to: 
TheGenealogist.co.uk
.