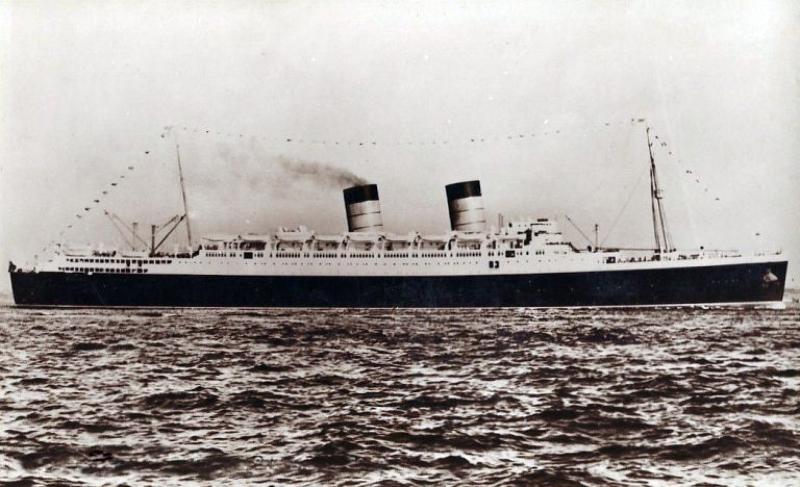 The RMS Mauretania; from TheGenealogist's Image Archive
TheGenealogist has just released 1.4 million Passenger Records covering the 1940s. This expands our Outbound Passenger Lists to over 25 million and form part of their larger immigration and emigration collection on TheGenealogist. The new records feature passengers who sailed out of United Kingdom in the years between 1940 and 1949 these newly transcribed BT27 images are from The National Archives. The passenger lists released today will allow researchers to:
Discover potential family members travelling together using TheGenealogist's SmartSearch
Find ancestors sailing to Africa, Australia, Canada, India, New Zealand and other destinations
View images of the original passenger list documents
See the ages, last address and intended permanent residence
Fully indexed records allow family historians to search by name, year, country of departure, country of arrival, port of embarkation and port of destination
Researchers who had ancestors that travelled abroad from Britain in the 1940's will find these records a fascinating addition to the vast collection of records on TheGenealogist.
Read their article on the new records here: https://www.thegenealogist.co.uk/featuredarticles/2018/1940s-passenger-lists-reveal-evacuated-children-war-brides-and-service-personel-crossing-the-atlantic-758/